Career at Famobra
Working with us
Anyone working with us will meet a company culture based on Family Values and Financial Strength. You can be a part of the Famobra family - Let's grow together

At Famobra, we work and thrive together through global business
The success of our customers is extremely important to us, and we all work to make that happen. We open doors, think ahead and simplify business – we want to be a long-term partner to our customers and suppliers.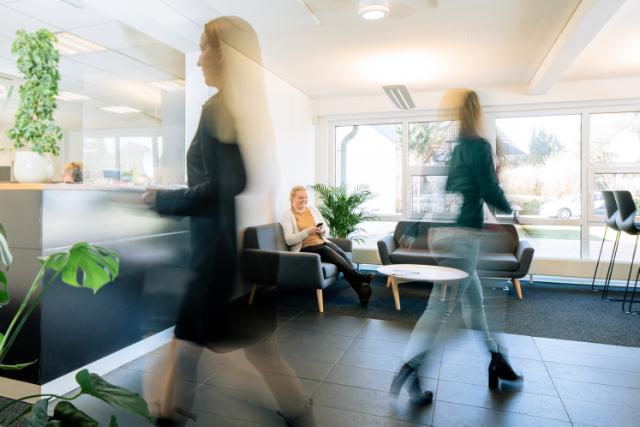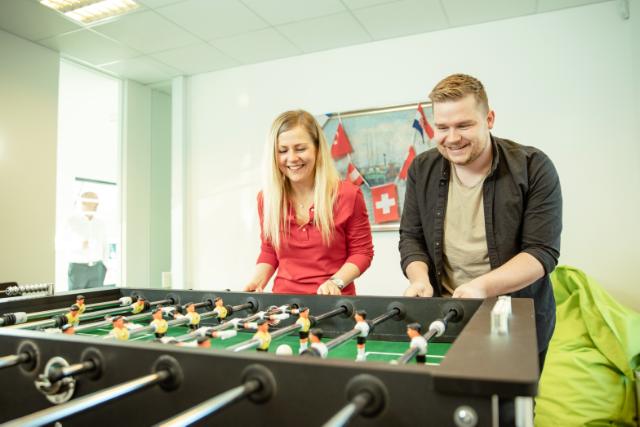 Work environment
The Famobra culture
As a company, we would like to offer you a good place to work.
Our team spirit is based on family values, so you can count on support from everyone, whenever it is needed.
We offer all kinds of hot and cold drinks, fruits and vegetables throughout the day, a canteen, a play room and a BBQ area in case someone feels like grilling and much more…
Nordic management philosophy
Leadership in Famobra
Everyone working at Famobra will be offered a modern office, managed with a Nordic management philosophy of freedom with responsibility.
Our open-door philosophy gives you access to all levels in our company in case you have something on your mind that you would like to share.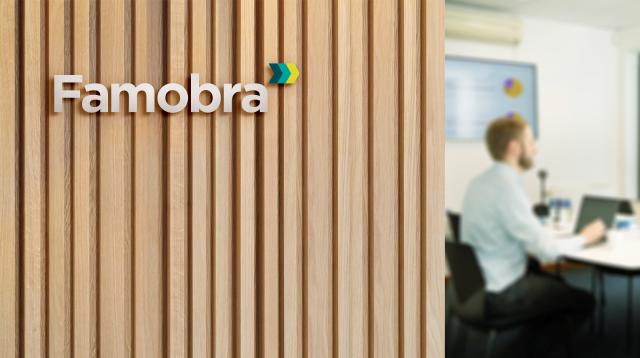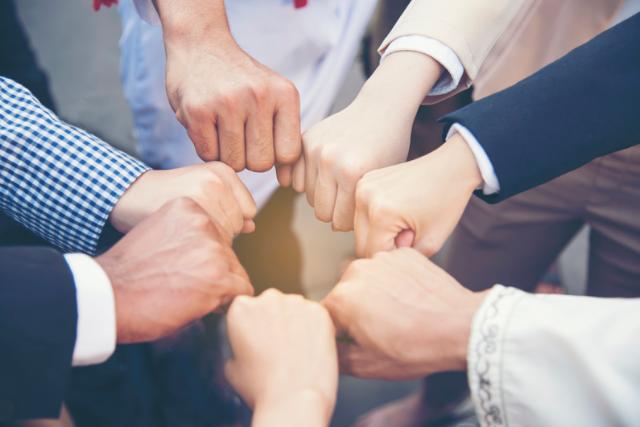 Multicultural and multilingual environments
Diversity in a multicultural workplace
We work daily across multicultural and multilingual environments when doing business globally.
We respect, we embrace and we perceive diversity as important in a fast-moving, innovative world.

We believe that diversity in our teams is essential for our business to grow.
Discover more – Come work with us