Become A Supplier
Famobra is always looking for new suppliers and exciting products for
both new and established brands.
Exporting on a global scale is a risky and resource-draining operation. Famobra is a specialist within this field and takes care of/handles all supply chain activities such as selling, labeling, taxation, documents, transport, etc. – all making exporting of FMCG safe and uncomplicated.

If you are looking for a strong strategic FMCG partner that can buy, sell and distribute large volumes of FMCG worldwide, choose Famobra.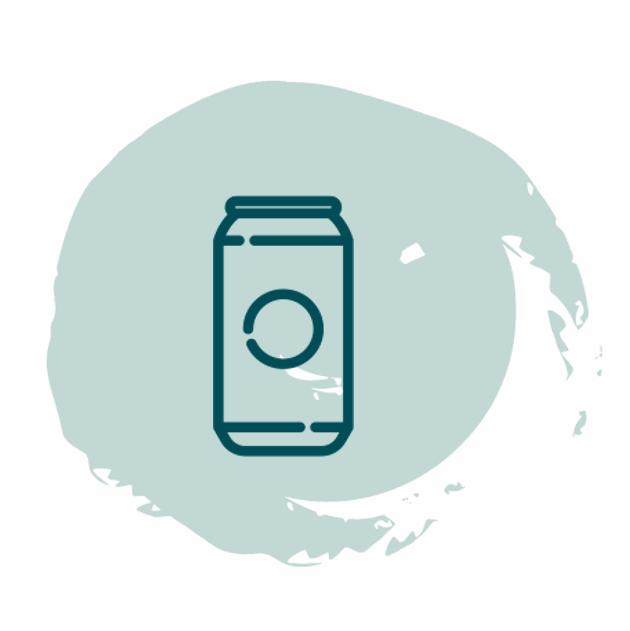 Beer, Cider & Soft Drinks
A-brand beverages are us. We have global customers for premium beers, ciders, and soft drinks, with well know global or local brand recognition.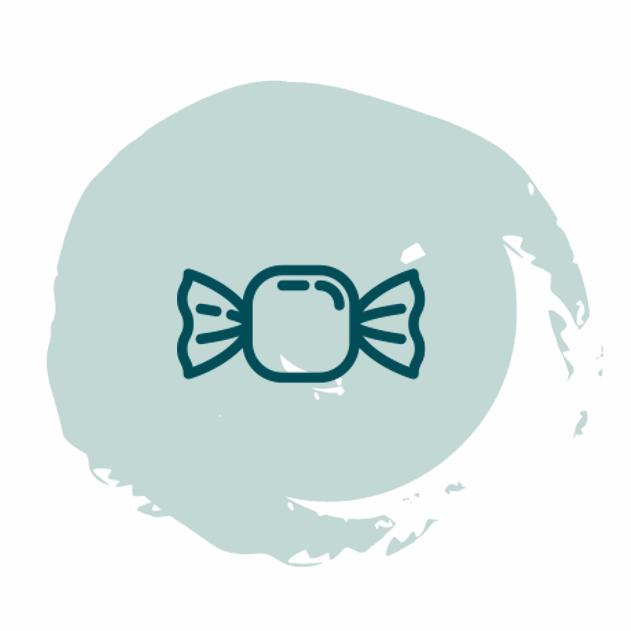 Confectionery
Internationally known confectionery delights! We have a large global demand for a premium range of candies, chocolates and treats.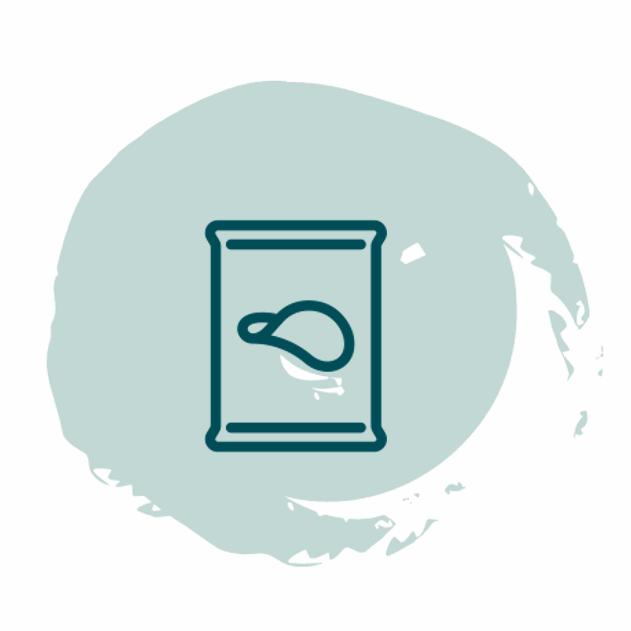 Dry Food & Shelf-stable Dairy
Our customers are looking for a diverse range of high-quality, shelf-stable products, carefully curated to meet the end consumers' demands.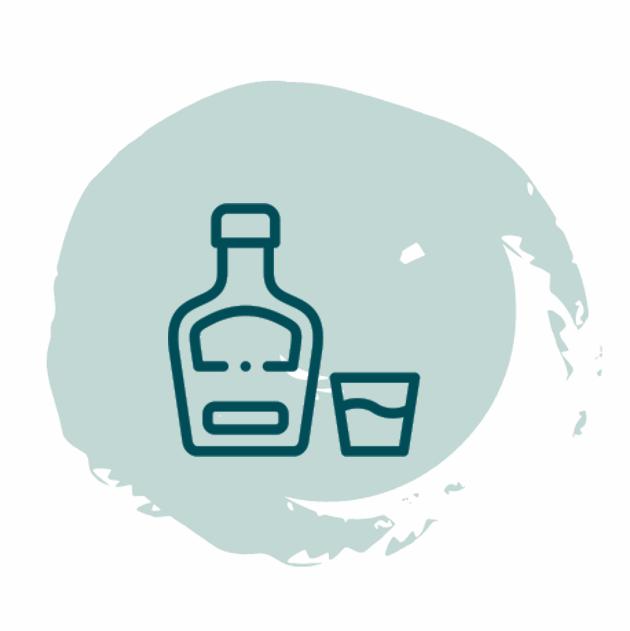 Spirits
We are looking to continuously raise the bar with an exclusive selection of premium spirits available to our customers. We have customers for well know A-brands over to the exclusive niche brands.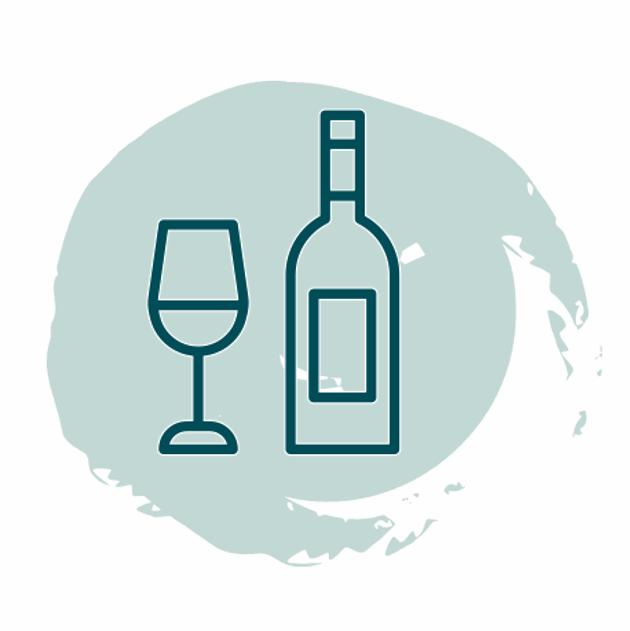 Wine & Sparkling
We help our customers "uncork" the world of elegance and celebration that their end consumer demands for. We are in demand of all from champagne to wine.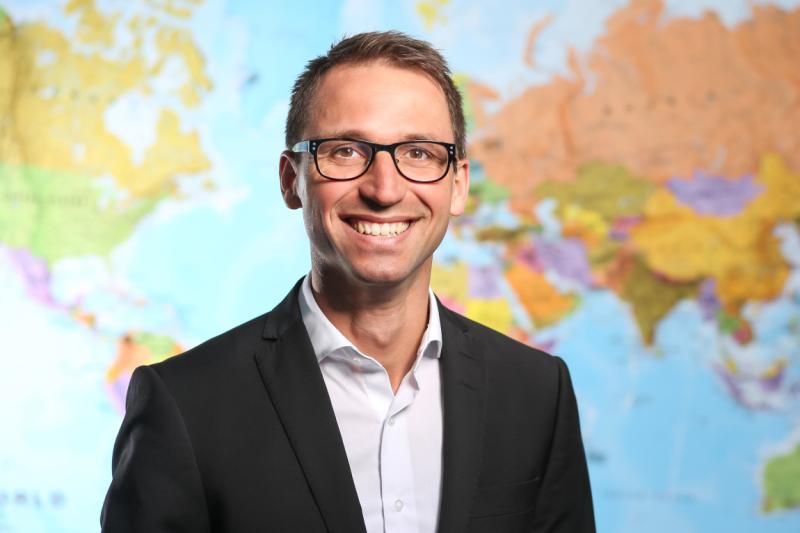 Ulrik Hansen-Christensen
CPO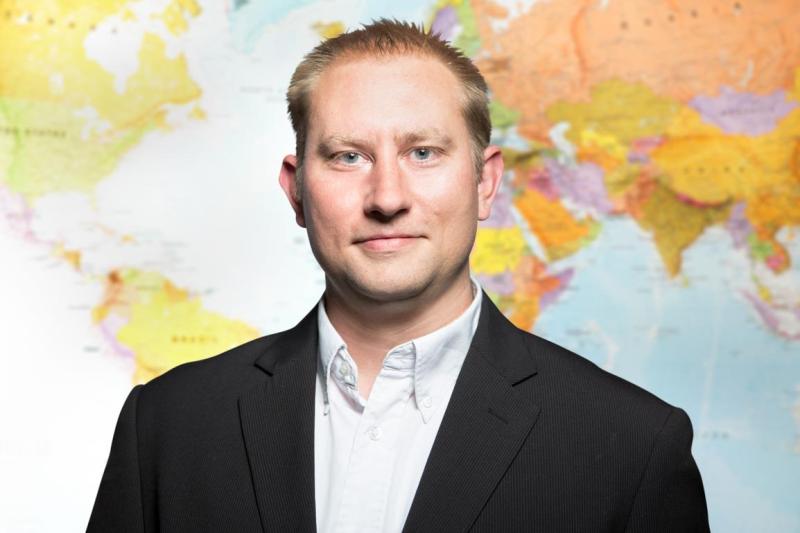 Stefan Böckmann
Purchase Manager
Beverages & Confectionery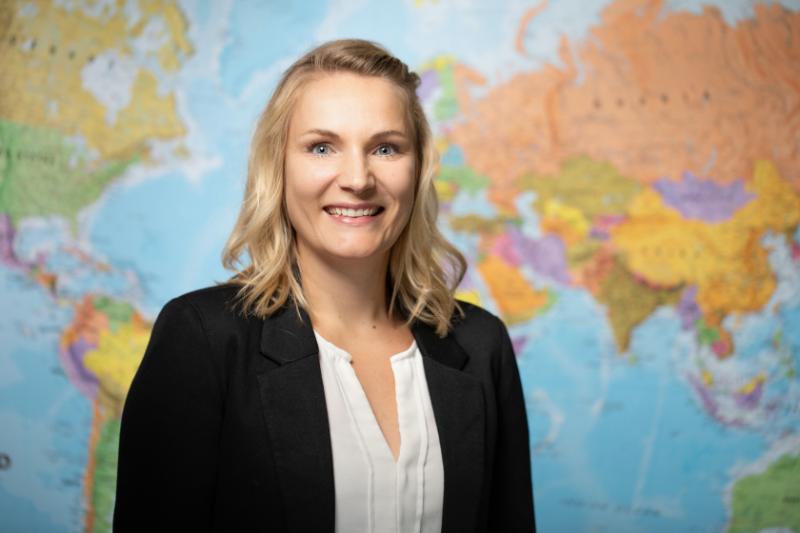 Theresa Brennecke
Purchase Manager
Confectionery & Food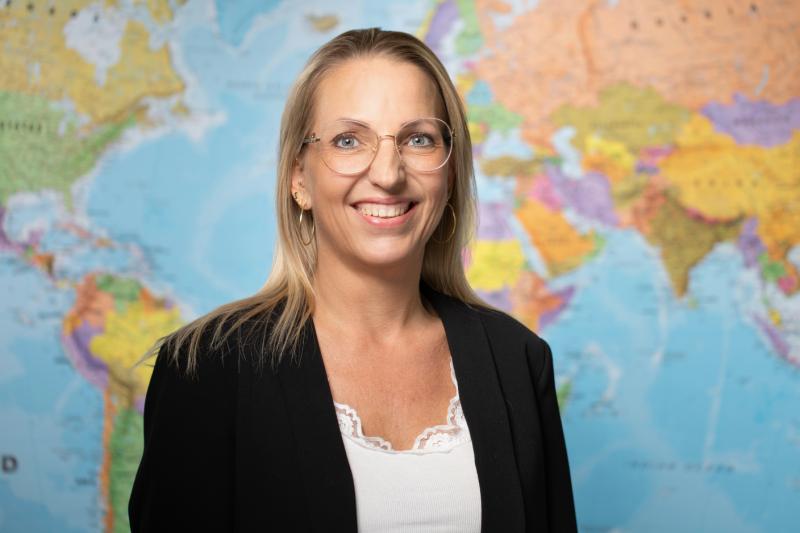 Hanne Christine Lunding
Purchase Manager
Spirits
Stefanie Pankratz
Purchaser
Wine
Write to Famobra Purchase
If you wish to become a supplier to Famobra, please send us your details and let us know what product you would like to offer us.
Famobra GmbH
Industrieweg 10
D-24955 Harrislee
E-mail: famobrapurchasers@famobra.com