Our Singapore FMCG logistics and warehouse
Singapore has one of the world's most advanced and modern logistics infrastructures, with state-of-the-art ports, airports, and highways.
We can leverage this infrastructure to provide efficient and reliable logistics services to surrounding countries while minimizing transport times and costs.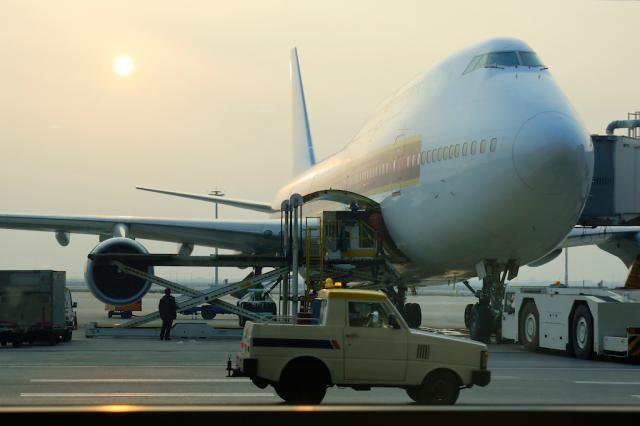 Air freight
Singapore is home to one of the busiest airports in the world, Changi Airport, which is a major hub for air cargo in the region.
With its advanced air cargo infrastructure and connections to major airlines, Singapore provides efficient and reliable air freight services to neighbouring countries.
Sea freight
Singapore is also a major hub for sea freight in the region, with state-of-the-art ports and terminals that can handle large volumes of cargo.
Famobra provides a wide range of sea freight services, including container shipping and transshipment services.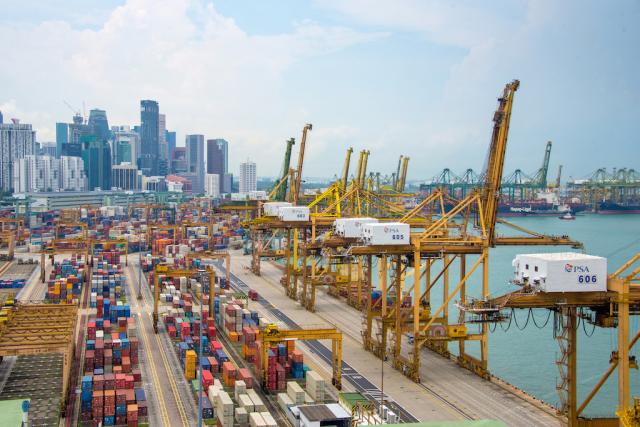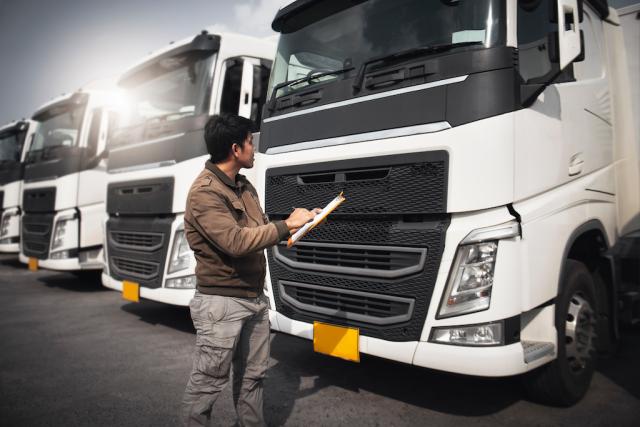 Land transportation
Singapore has a well-developed road network that connects it to neighboring
countries such as Malaysia and Thailand.
Famobra provides land transportation services, such as cross-border trucking and rail transportation, to facilitate the movement of goods across the region.
Paperwork
For Famobra customers we offer to handle all necessary documents for delivery.
From the moment you place your order until you receive your delivery, our logistic team is with you all the way to ensure that your order arrives safely.